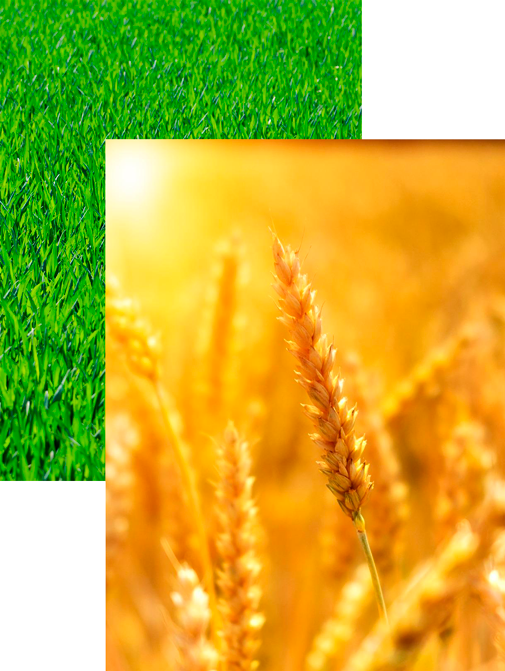 A wide range of professional solutions
---
We are a company committed to providing the best market service, thus we offer a wide range of services to our customers, namely: WHOLESALING and RETAIL SALES OF FOOD & GROUND, AGROTEXTILE, farming equipment and spares, consumer goods and accompanying services.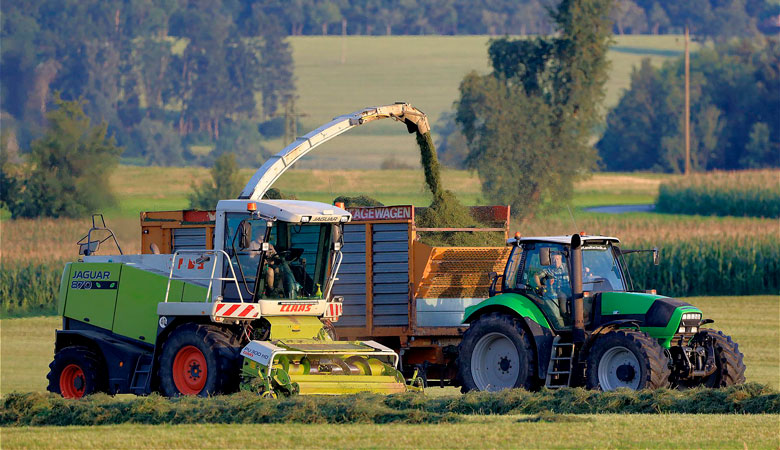 EQUIPMENT AND SPARES
---
Our team is happy to help your farm with the purchase of agricultural equipment and spare parts. In addition, you can get a catalog from our manager detailing the key items and the full range of brands such as John Deere, New Holland, CAT. We have reasonable price tags!
AGROTEXTILES
---
One of the areas of our company is trading Agrotextiles - very strong black woven fabric with high solidity. The fabric Agrotextile is produced from high-strength polypropylene. This makes it possible to provide a service life of up to 5-7 years, which is much longer than that of agrofiber. Meanwhile it is extremely light and has good air and moisture permeability. No rot or mildew can form underneath it.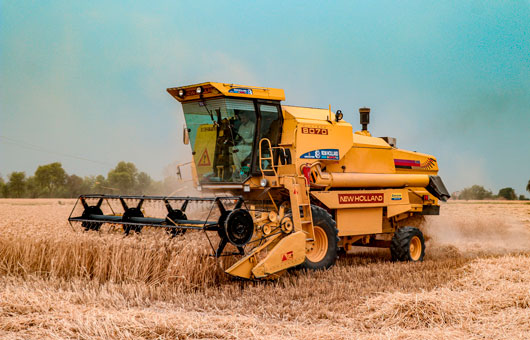 Class grain
---
One of our main activities is the sale of a diversity of grains and organic foods. Corn, wheat and sunflower seeds are the most popular, accounting for 88% of all grains produced in the world. We also work with barley, oats, rye, millet, seeds, etc.
---
The best offer for your business
---
---
---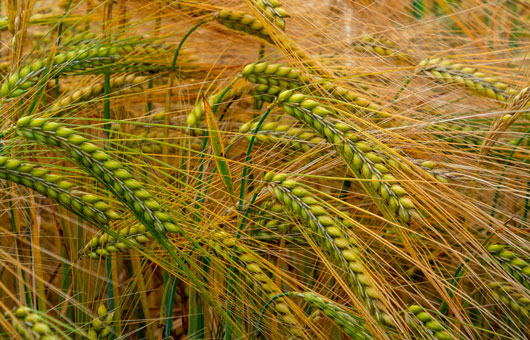 CONSUMER GOODS AND RELATED SERVICES
---
With our partners and suppliers, you also have a choice of consumer products from both local producers and internationally renowned brands.